Milano in vetrina: unconventional guide
Unconventional guide about historical workshops and clubs in Milan
Editorial Design
,
Interaction Design
,
Motion Graphics
,
Milano in vetrina


Unconventional guide about historical workshops and clubs in Milan.
Milano in vetrina" provides a structured series of routes that lead you to discover some historic workshops and clubs and to explore their socio-cultural context through some minor points of interest. The guide is composed by a paper artefact and a mobile app with some audio contents, signs in street-view mode and stop motion video-clip.

Project selected by "That's POLI 2011" to be shown at the "Salone Satellite" @ "Salone Internazionale del Mobile" during the Milan Design Week 2011 (April 12-17).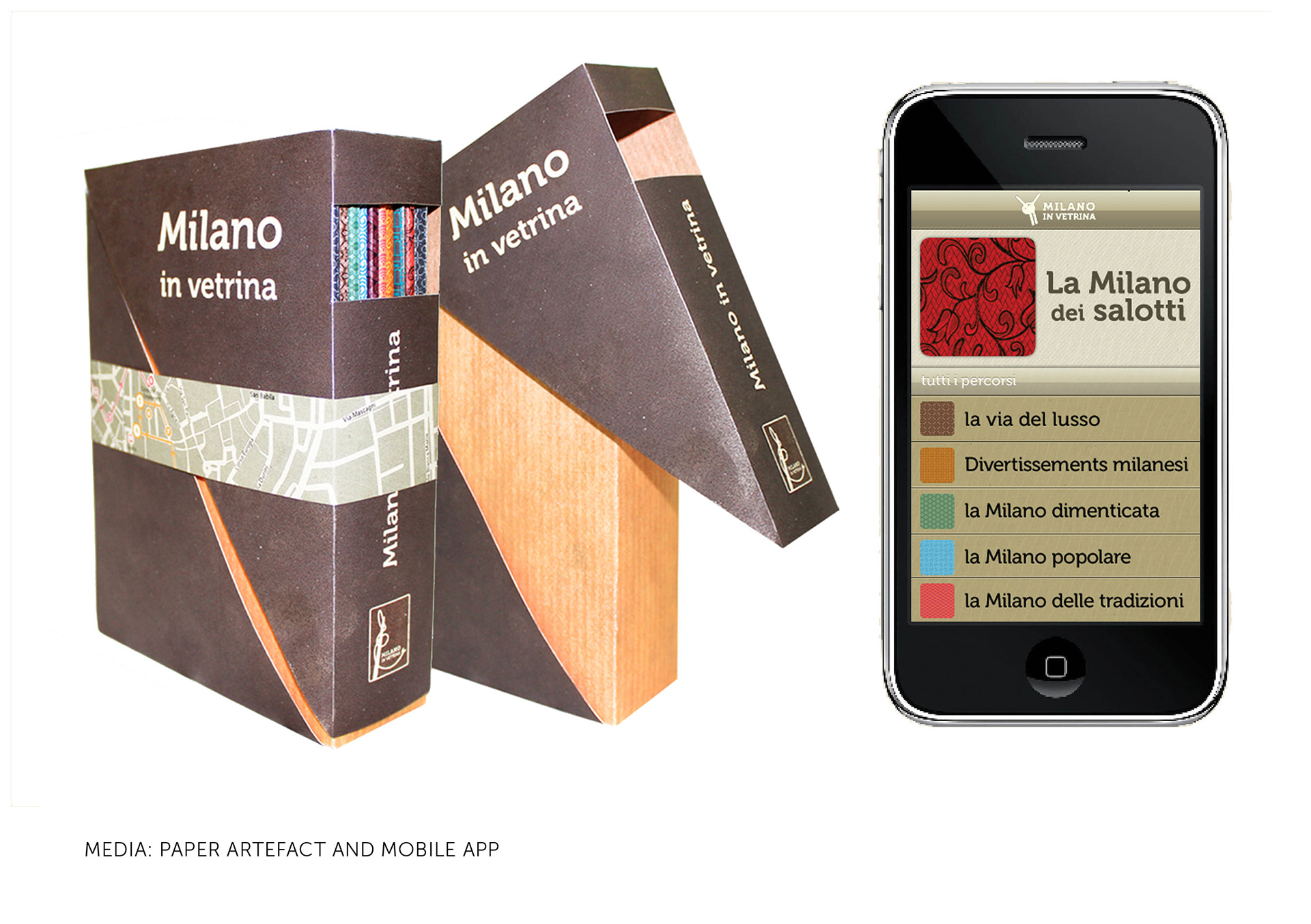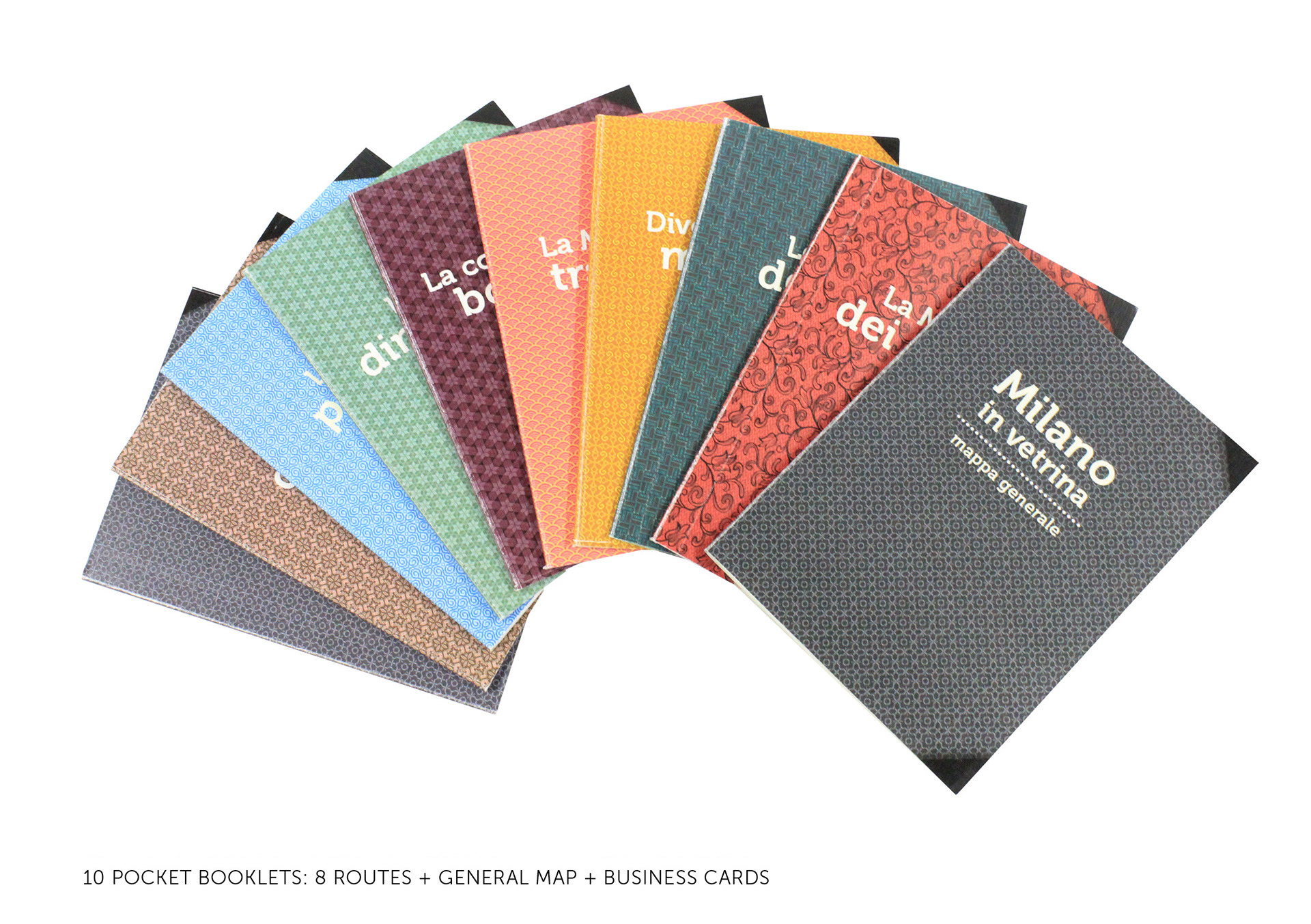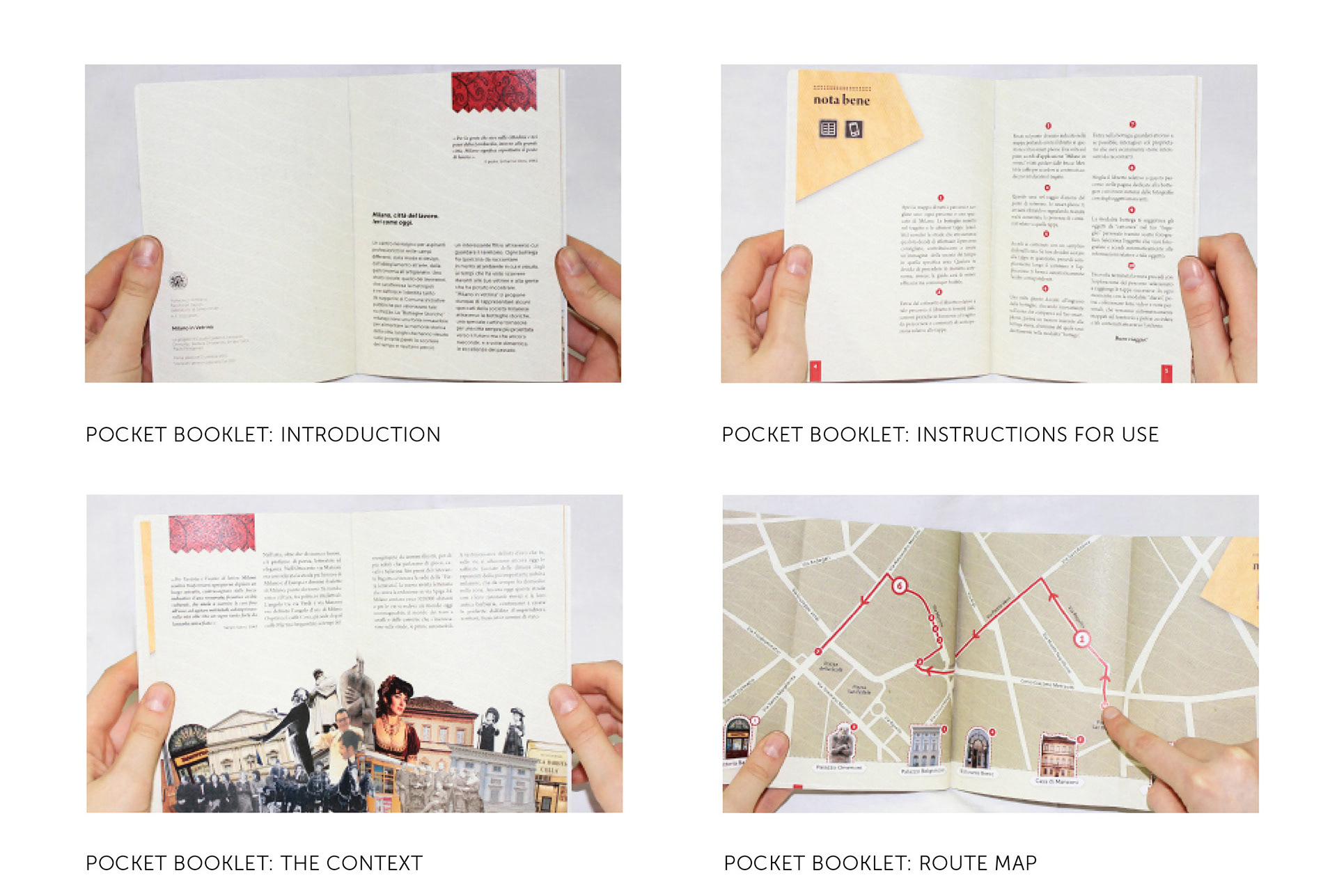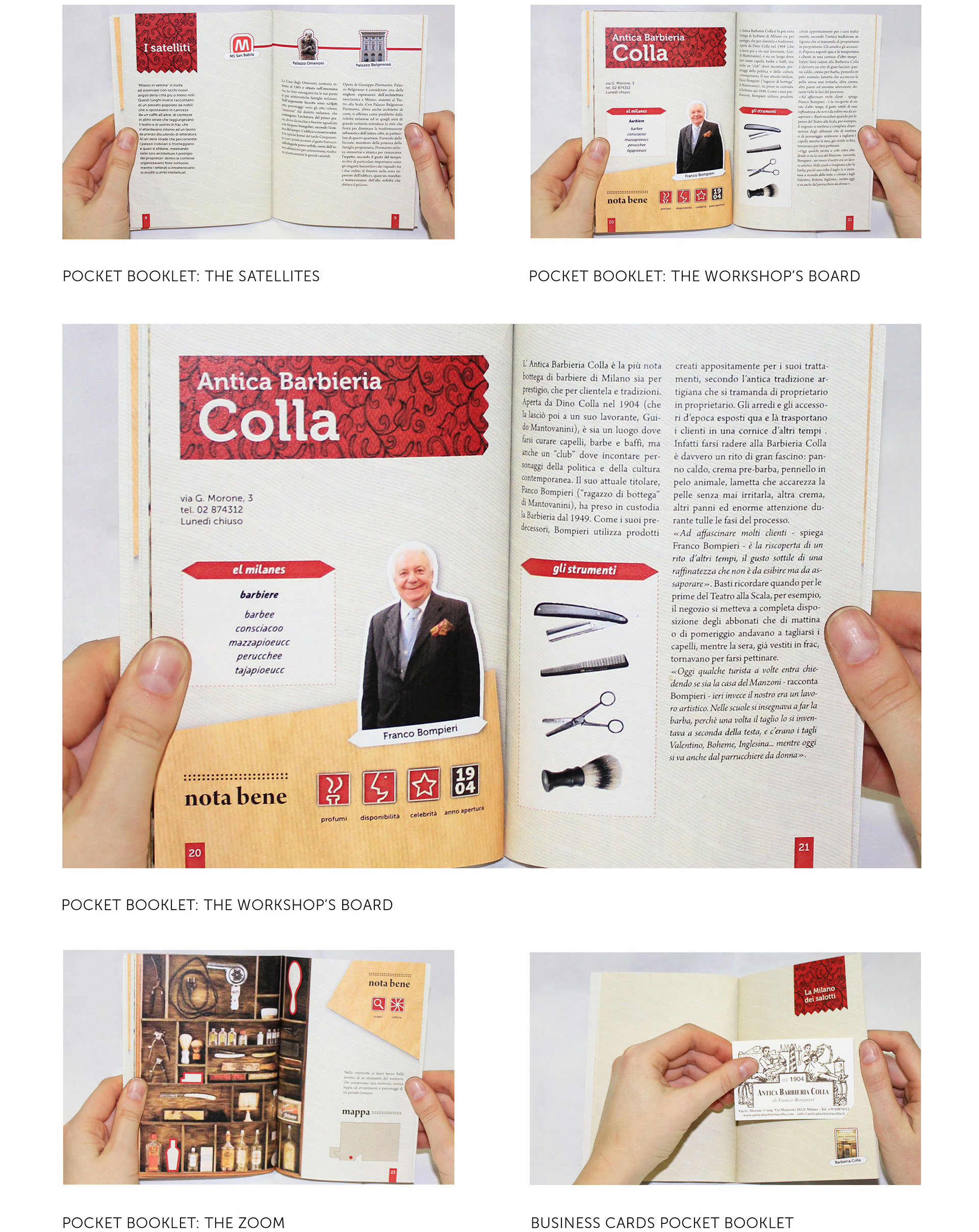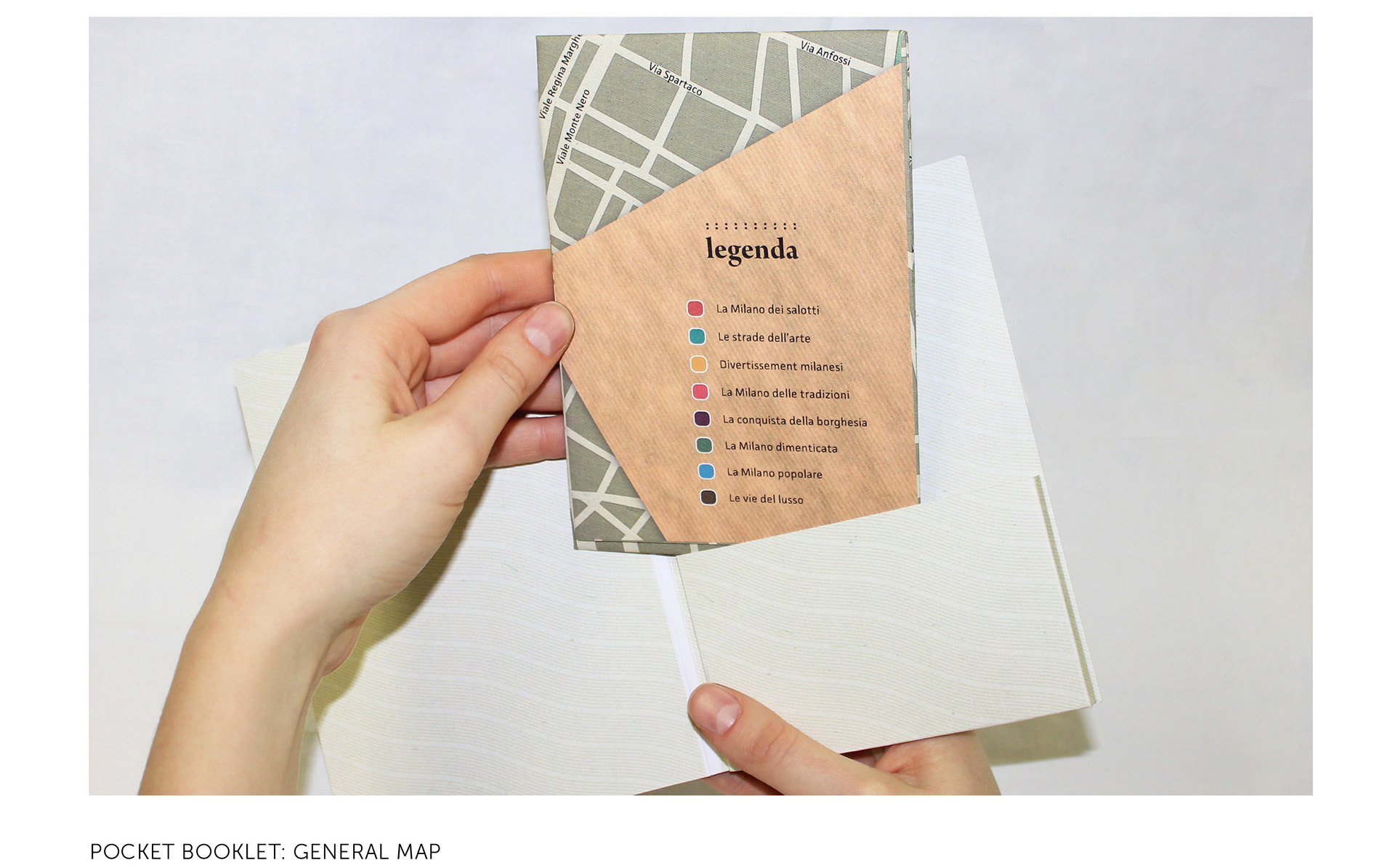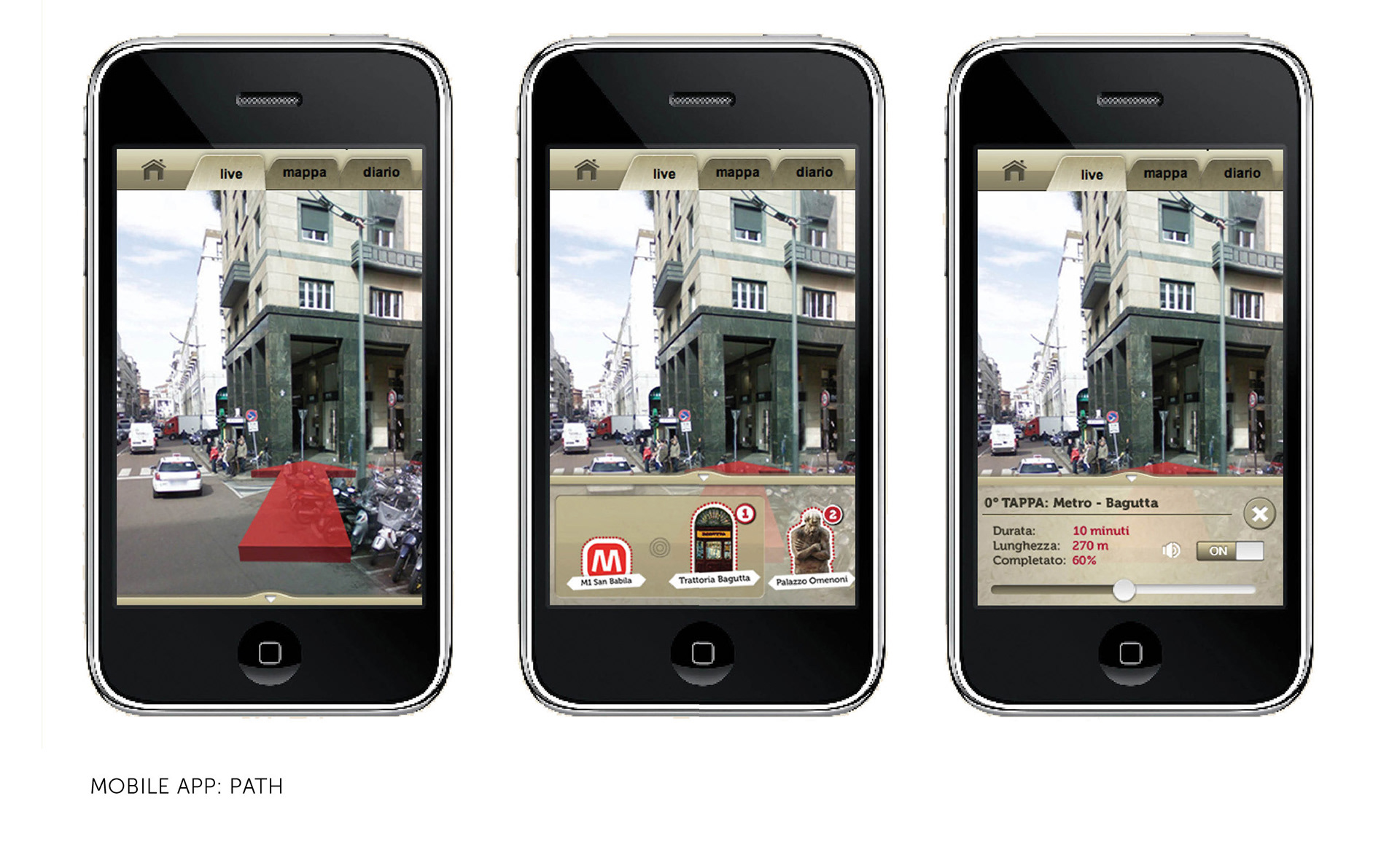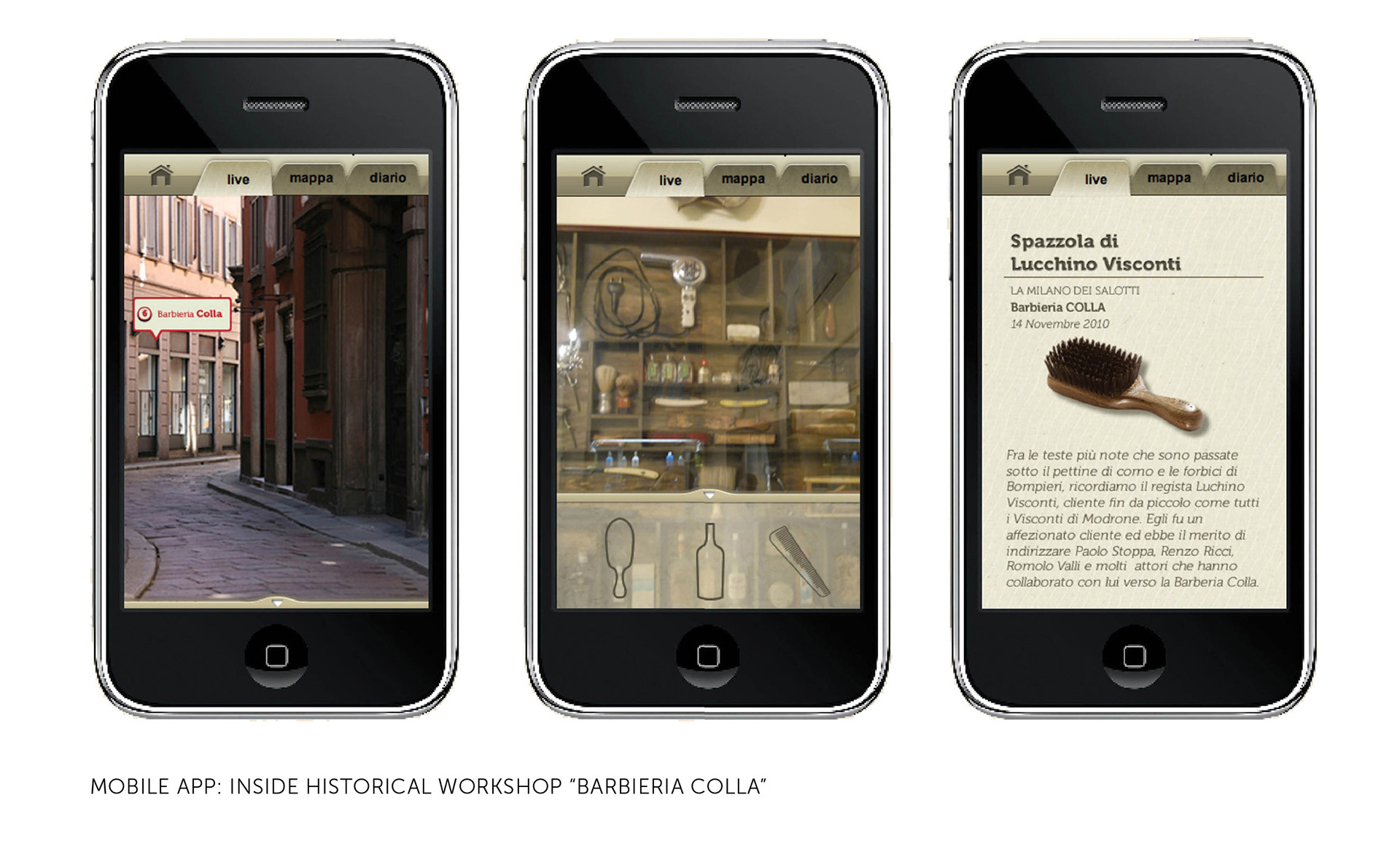 A.Y. 2010/2011
Laboratorio di sintesi finale, Politecnico di Milano
Prof. Giovanni Baule, Daniela Calabi, Paolo Casati, Vincenzo D'Abbraccio, Marco Quaggiotto